Social Webz is a small web design and marketing agency located in the heart of Oklahoma country. Our goal is to provide affordable services to small business owners across the country. The team is comprised of multiple individuals, some with their own agencies who provide collaberation services with us as well! 
We each play an important part in the many different aspects of serving our customers, and we are all passionate about one thing. Providing our customers with the best customer service possible! We pride ourselves in looking for ways to improve your bottom line as a business owner.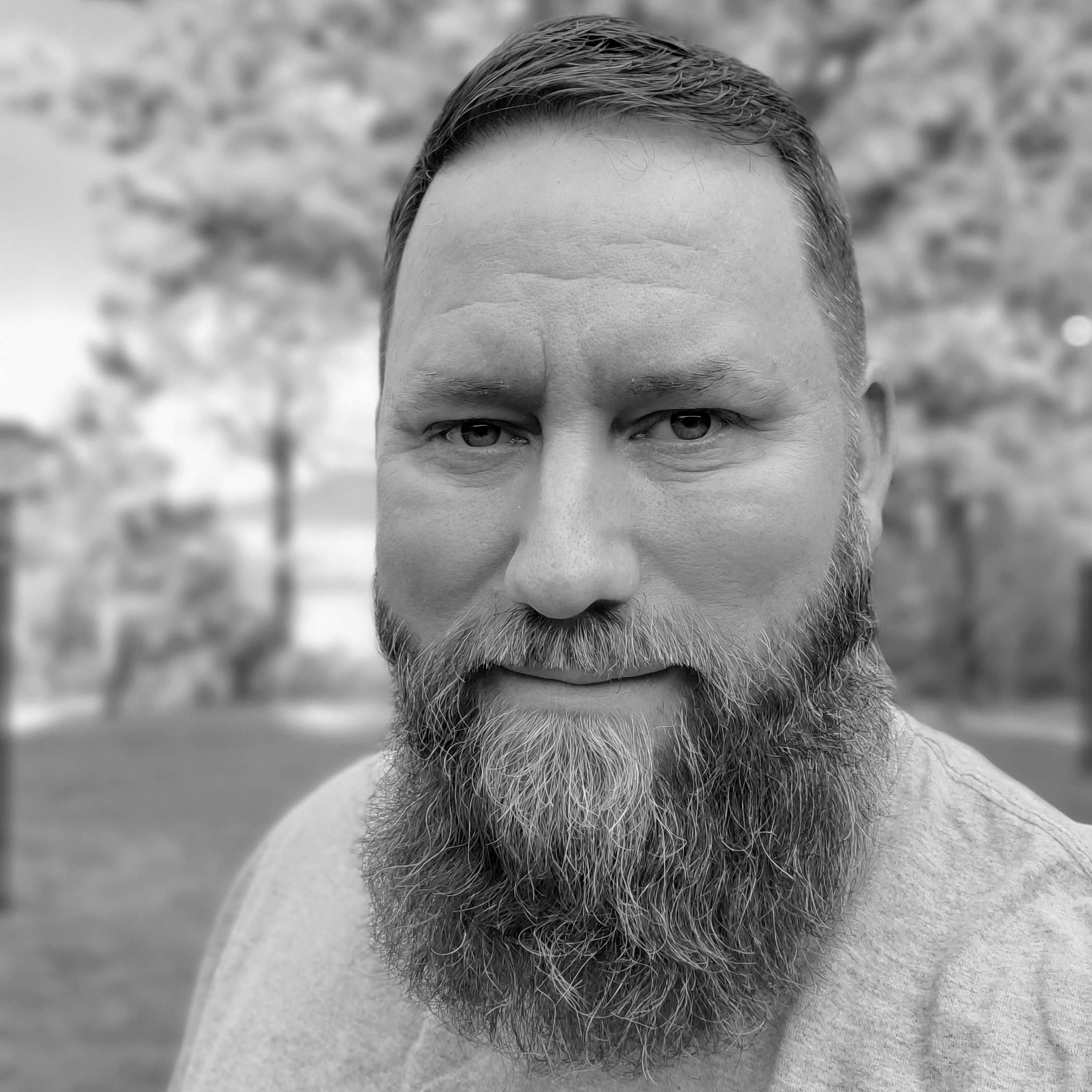 Joe Zook
Owner, Founder & CEO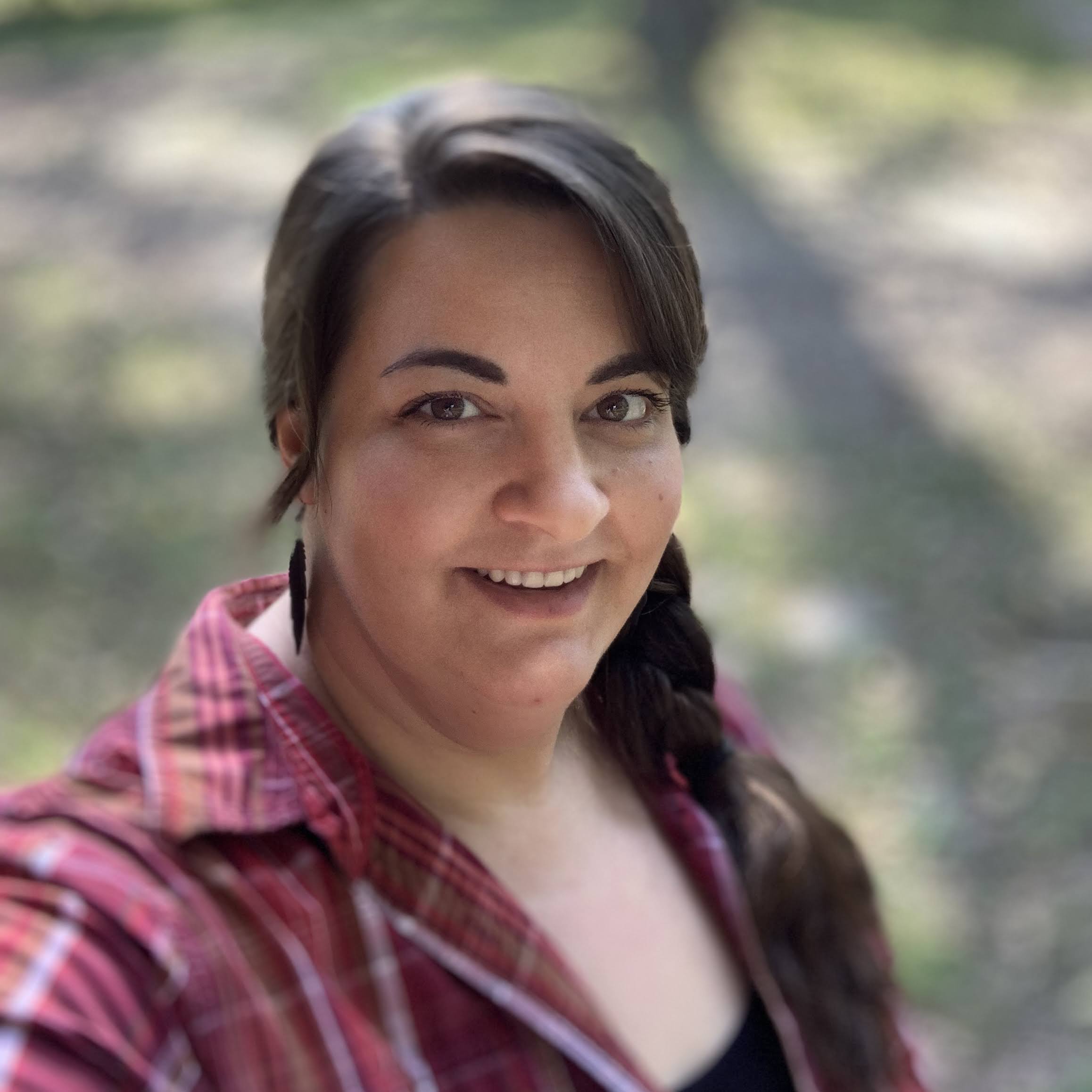 Tancy Zook
Secretary/Office Administrator
Have a Project In Mind?
Let's Build this Thing Together!